OUR FAVORITE PROJECT? OUR OWN OFFICE, OF COURSE!

236 S. Boylan Avenue - Raleigh, NC
4,800 sq ft Renovation
This single-story brick building was once home to a recording studio, but had been vacant for quite some time and was in pretty bad shape when we scooped it up.
In THE BEGINNING
It was a diamond in the ROUGH, for certain. Click through the photos below to see the original condition of the building.
 
This glass from over the original door is on display in our office today.
We salvaged this mural! It now resides in our conference room.
THE RENOVATION
We took it down to the bare bones (that we love!) and put it back together according to Sean and Dave's vision. Click through the photos below to see the transformation in-progress.
First order of business - WE NEED MORE LIGHT! Enlarged doorways... Added windows...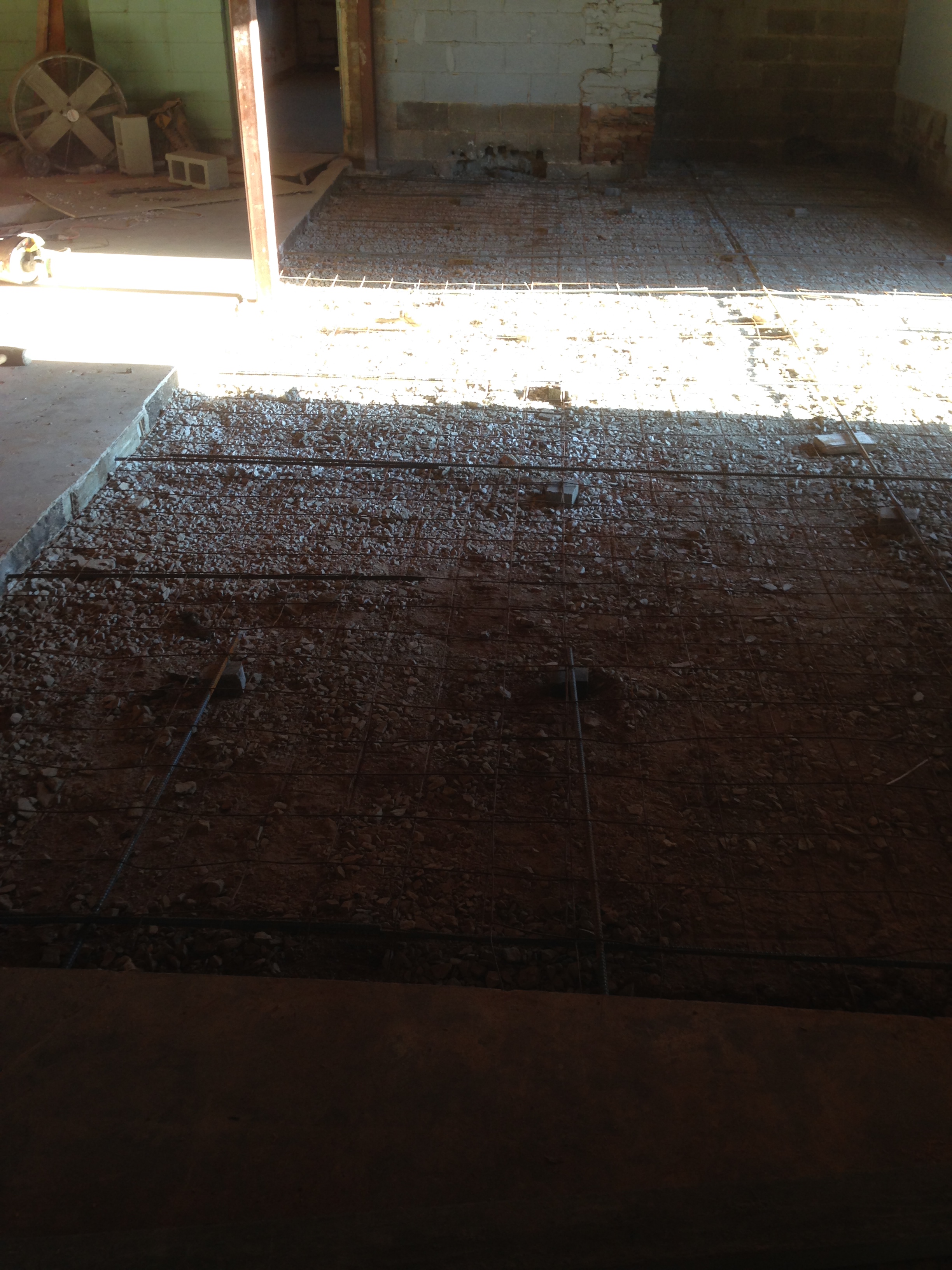 DEMO THE INTERIOR! Fix the floors...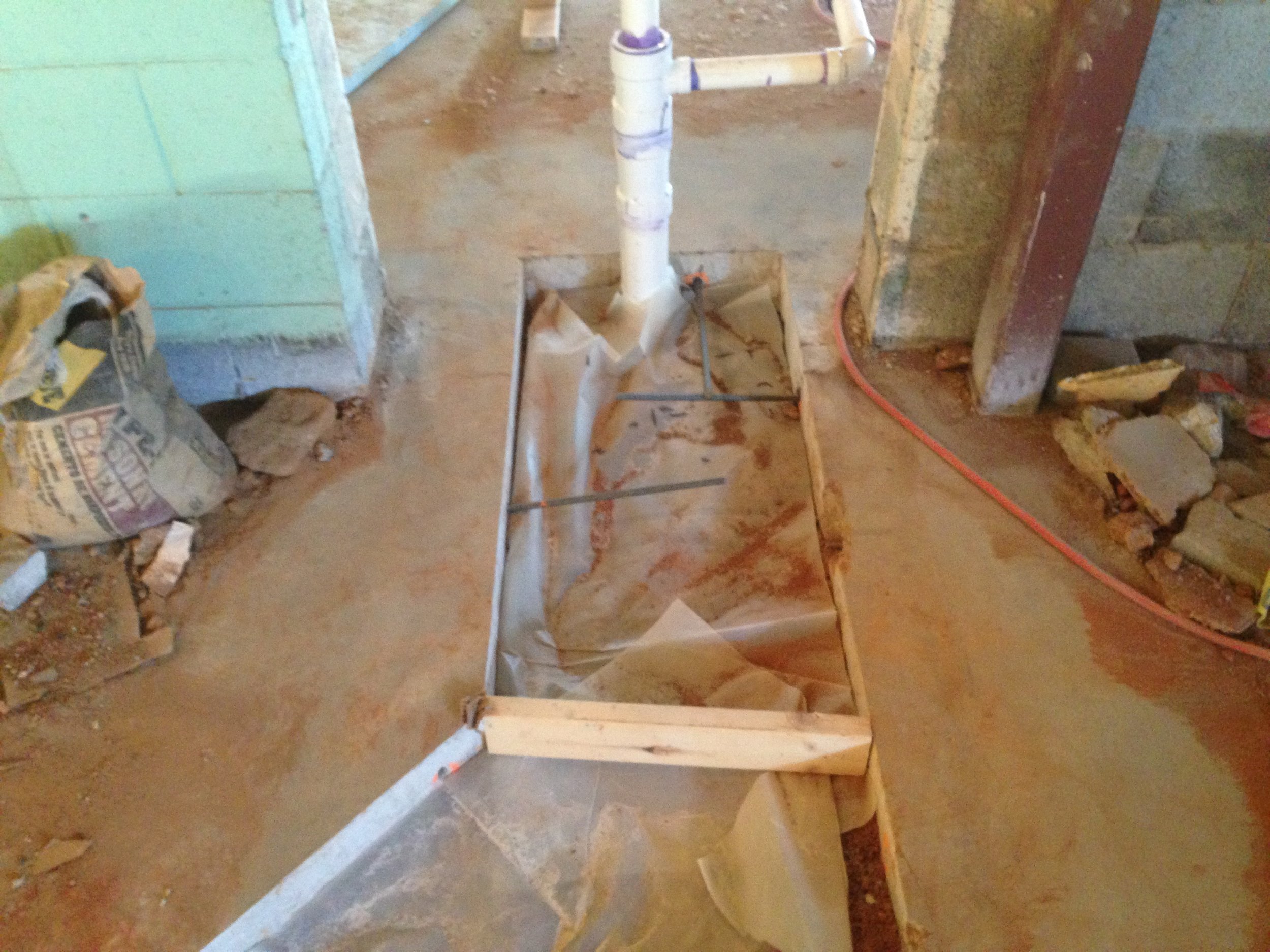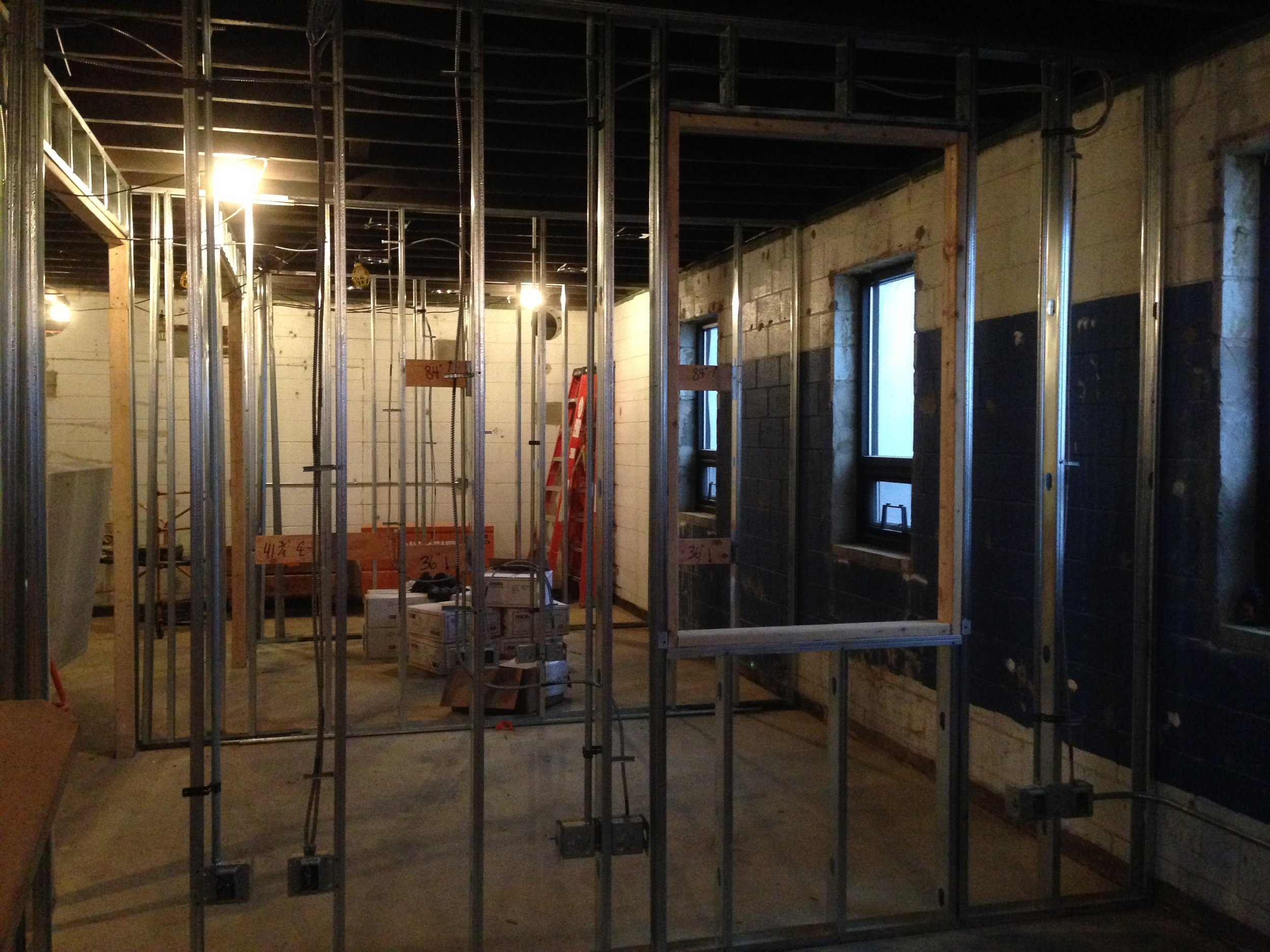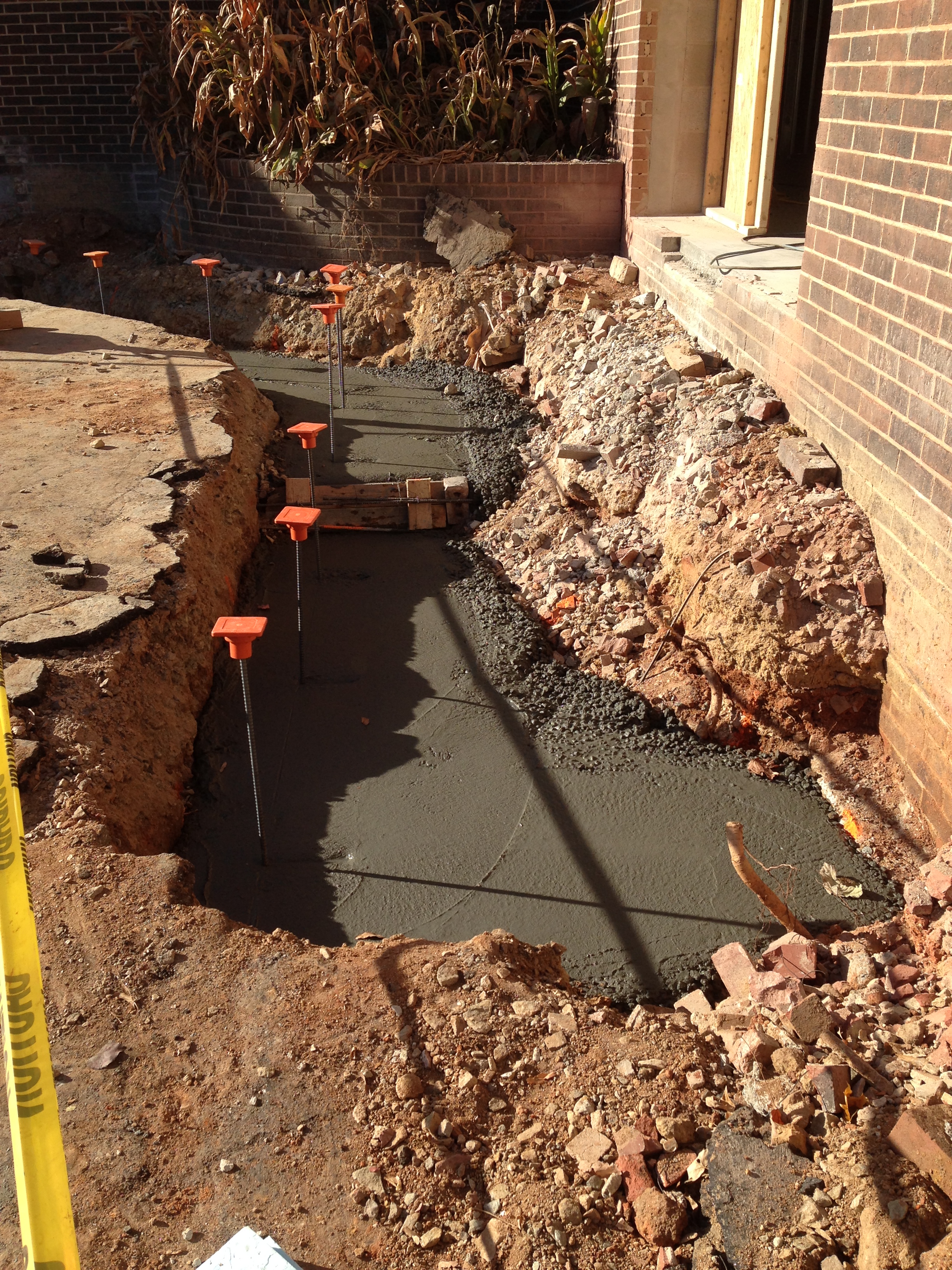 New access stairs & walkway...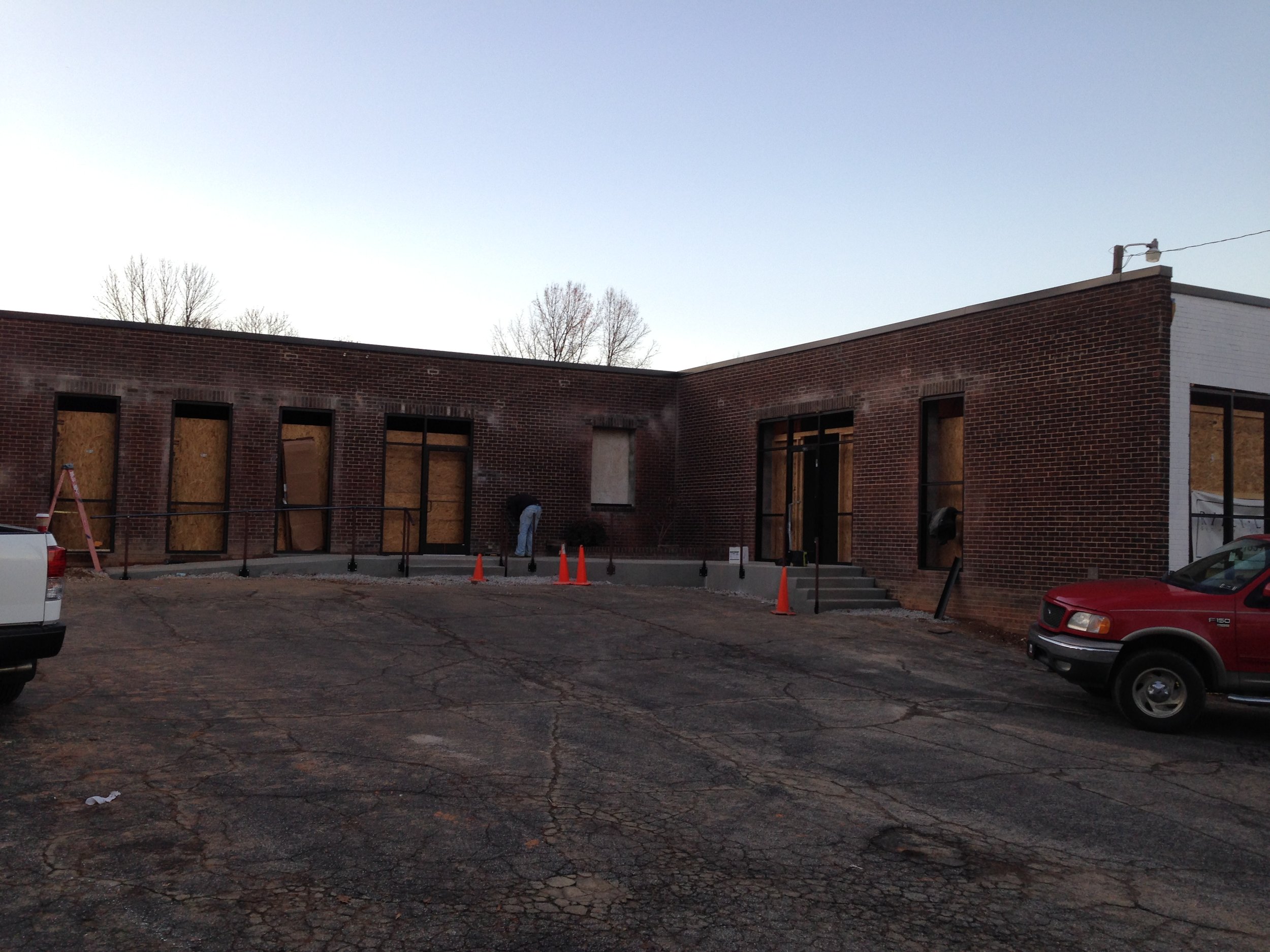 It's starting to come together...
The inside takes shape...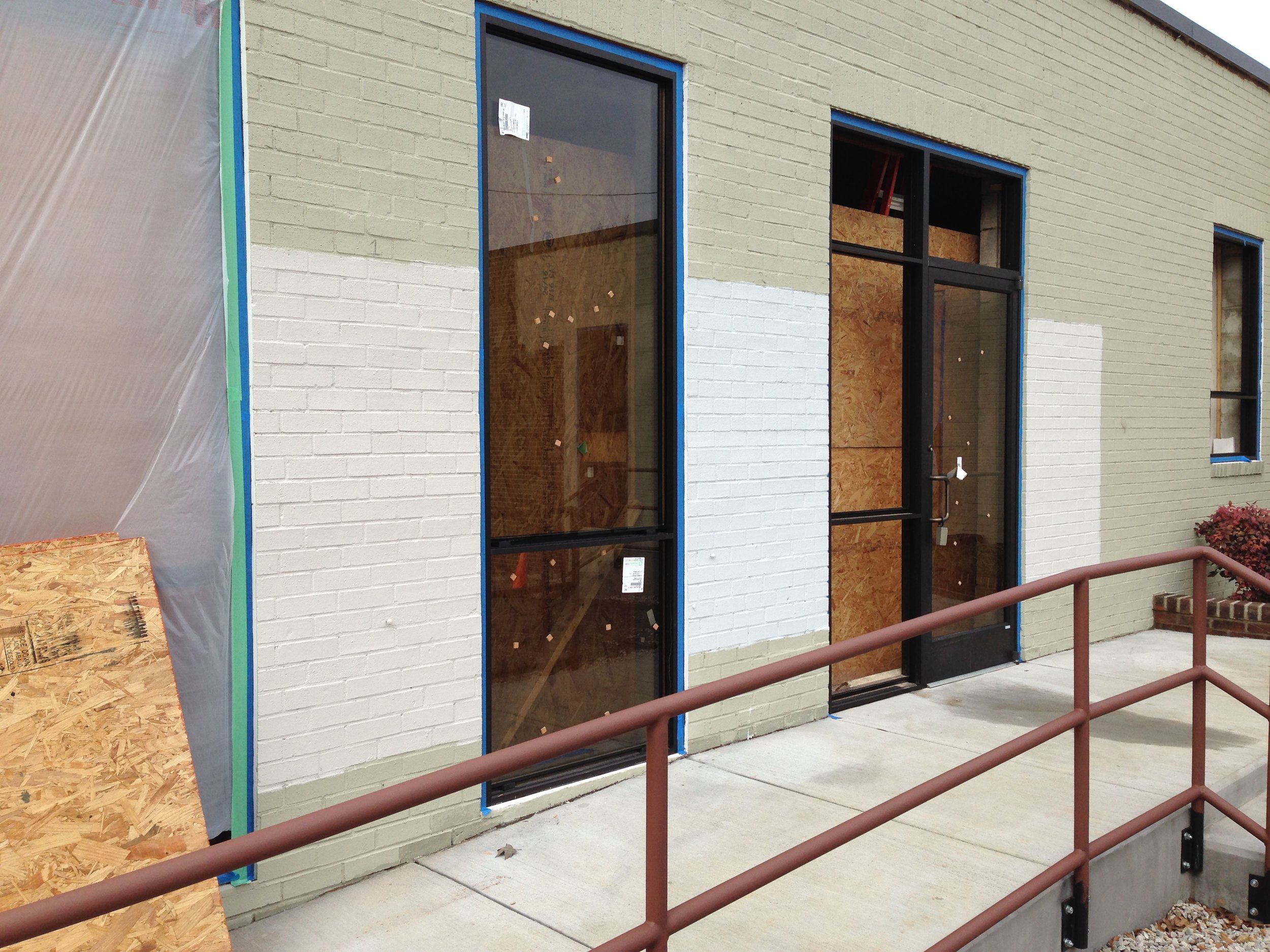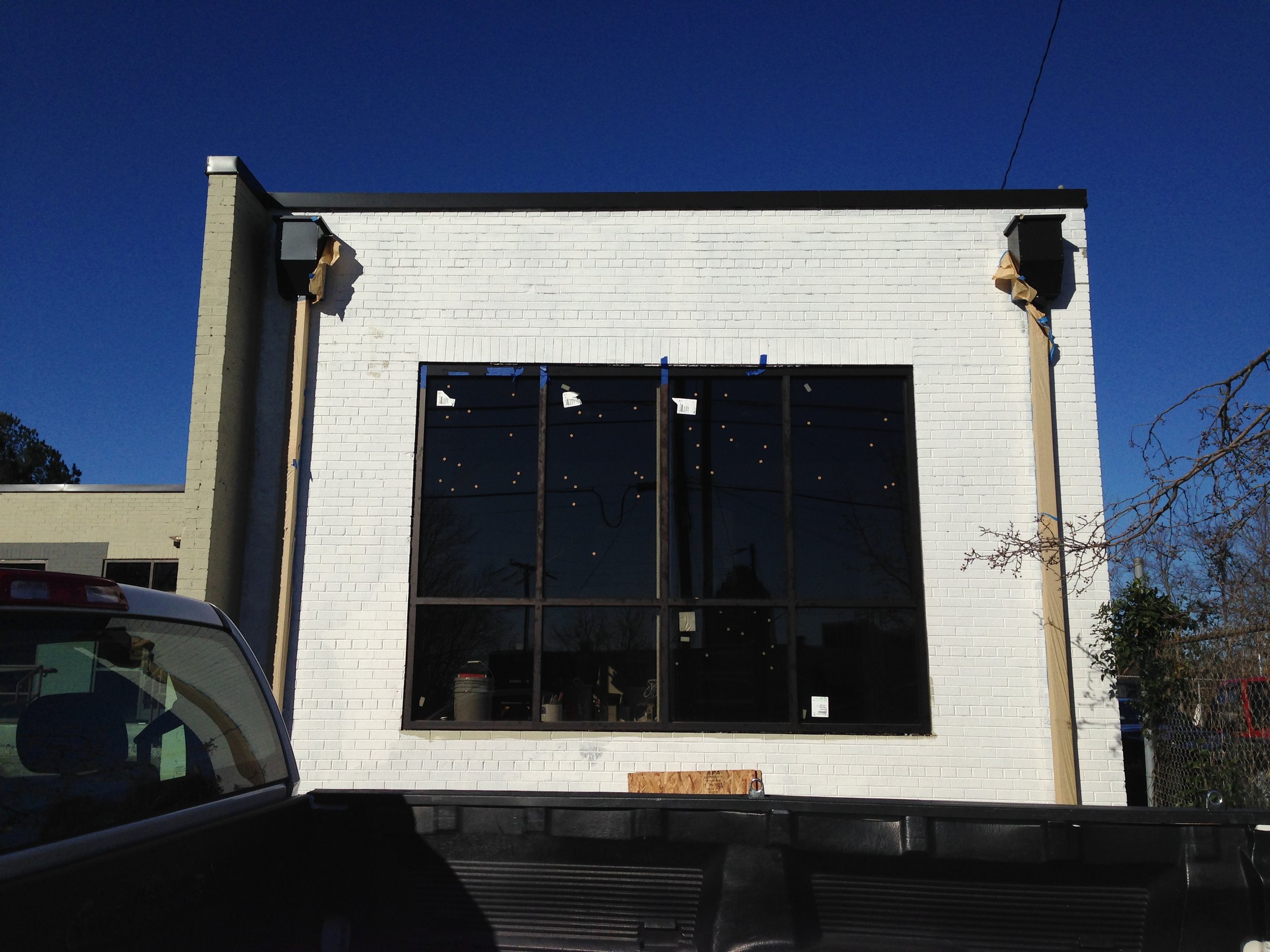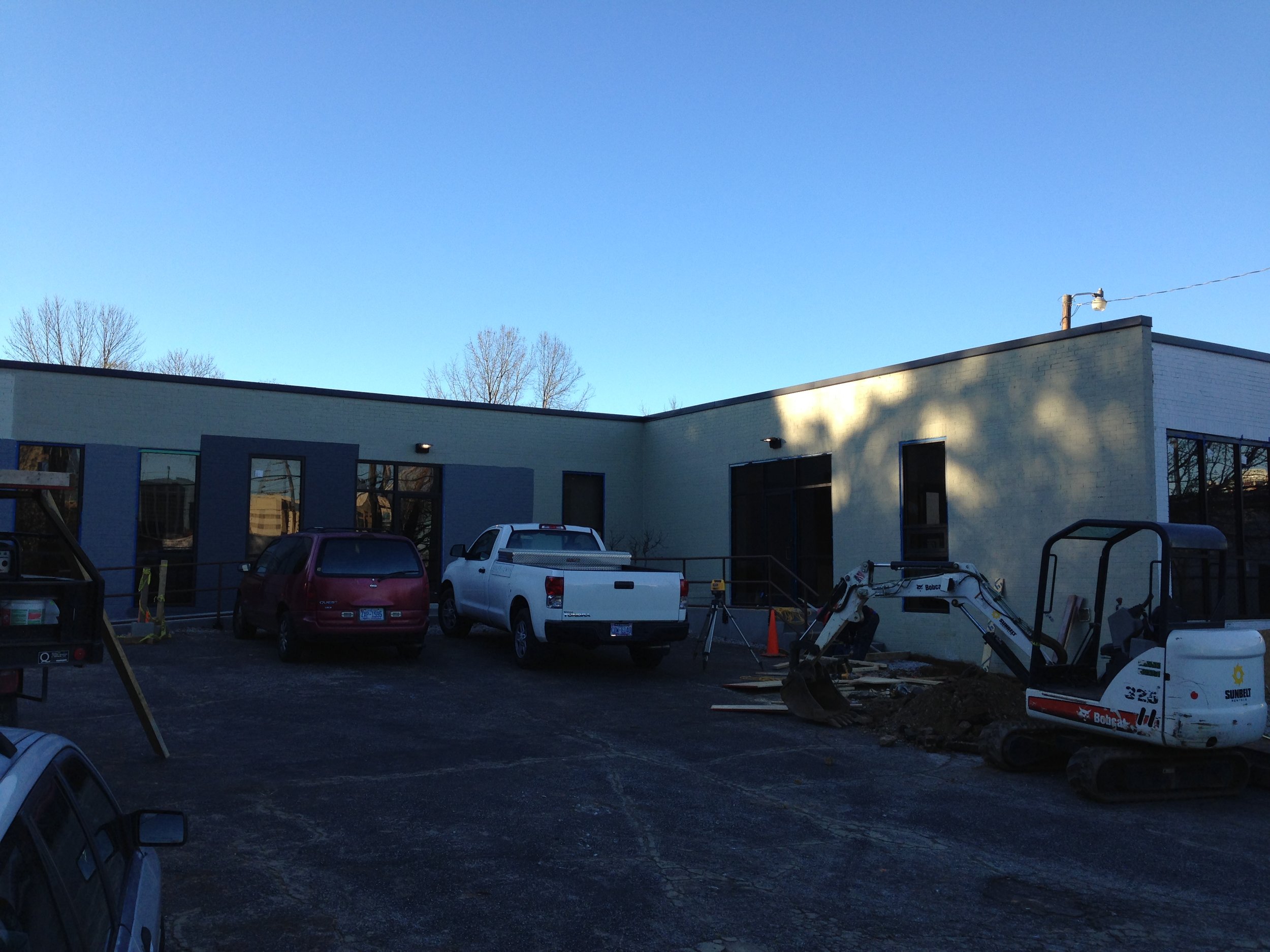 The Finished Product
Click through these photos to see the office we enjoy today.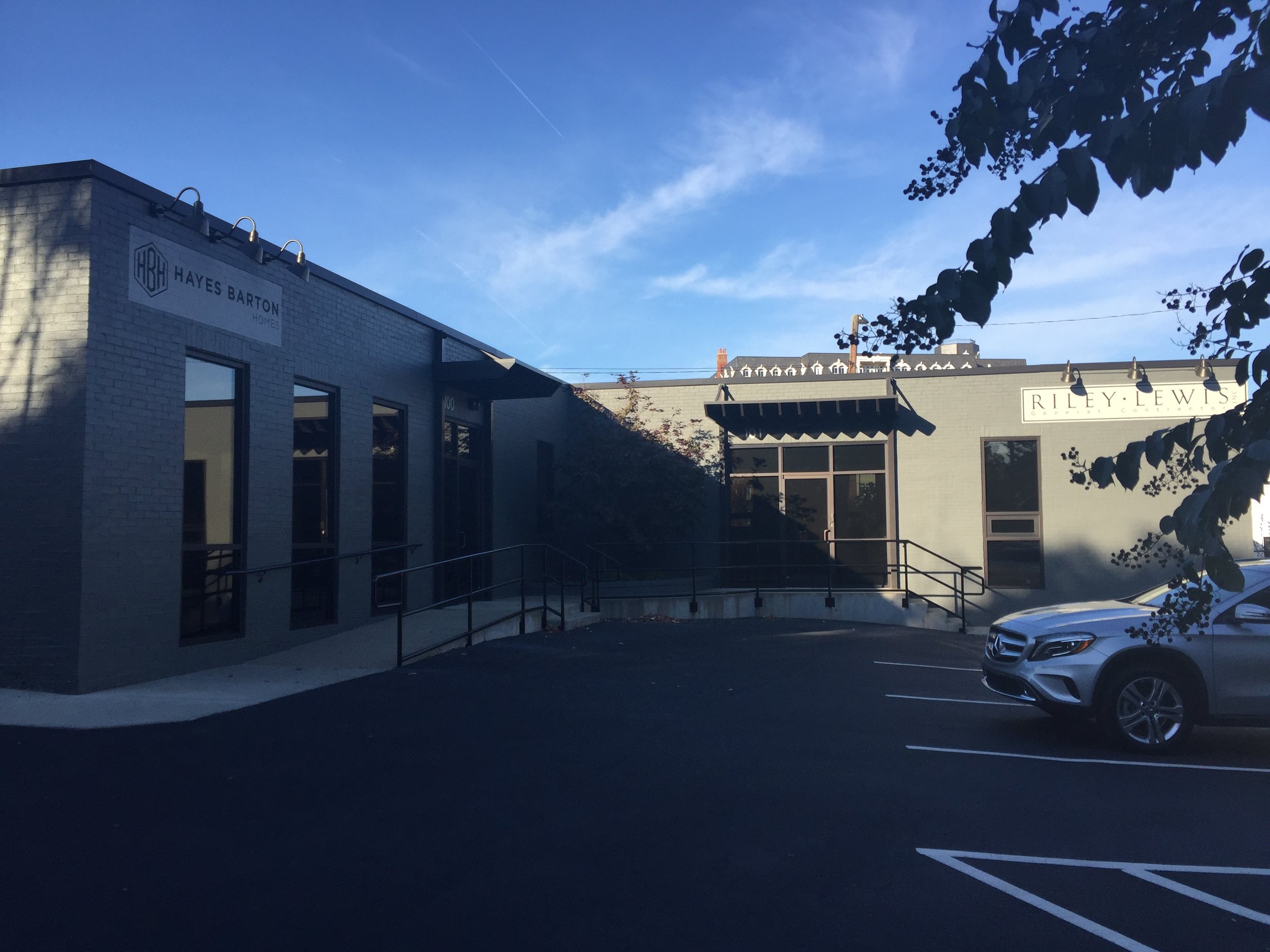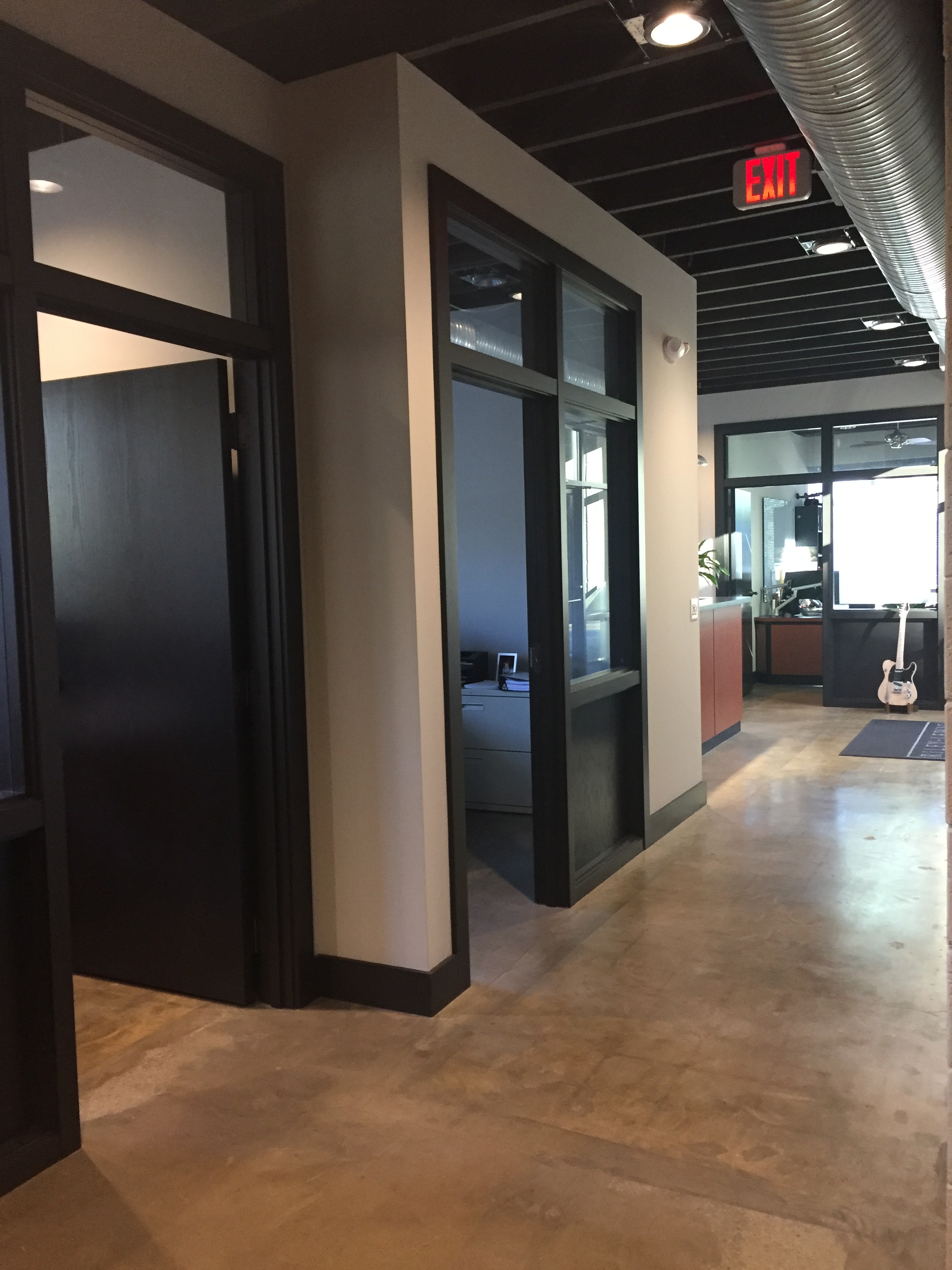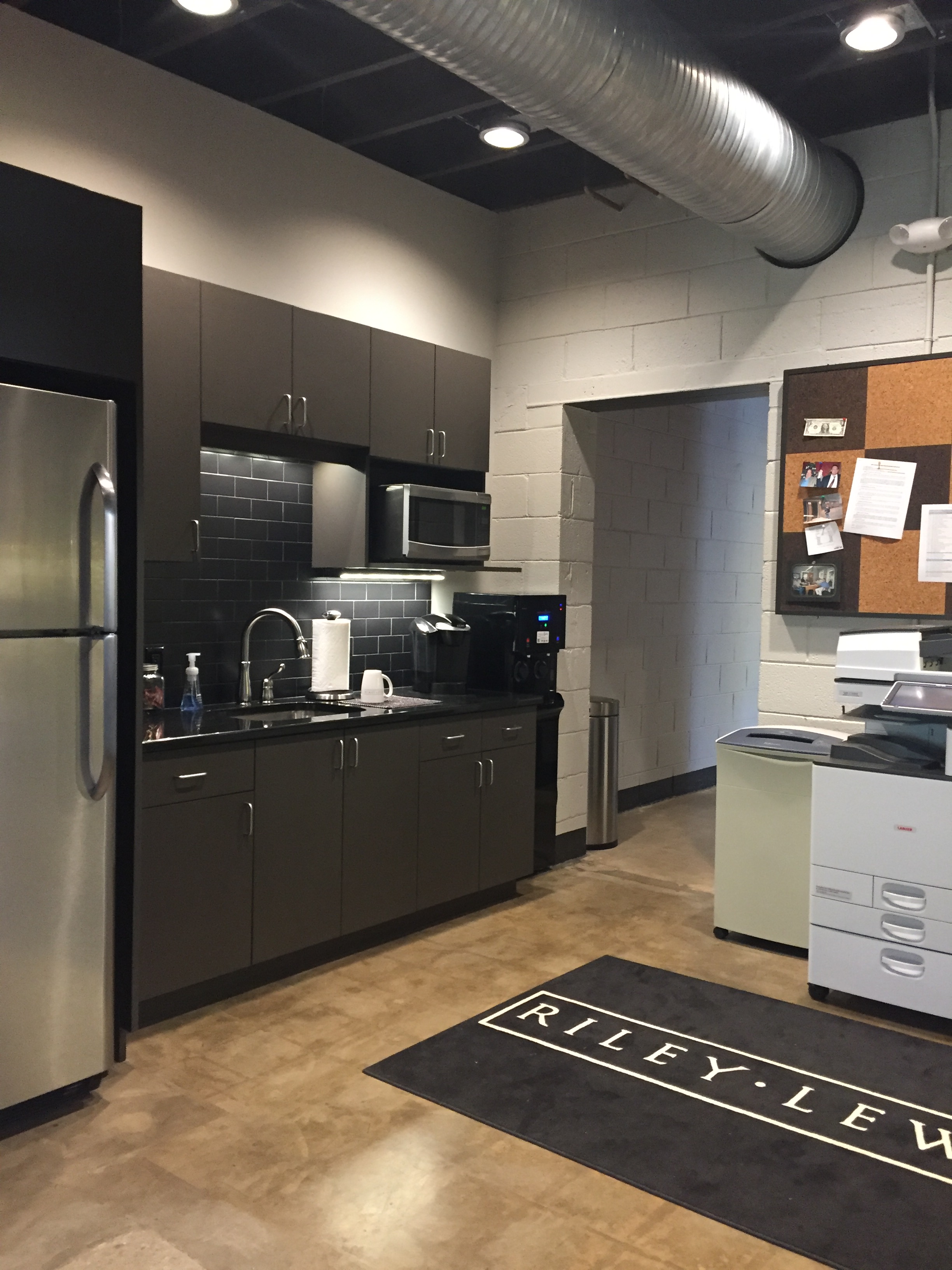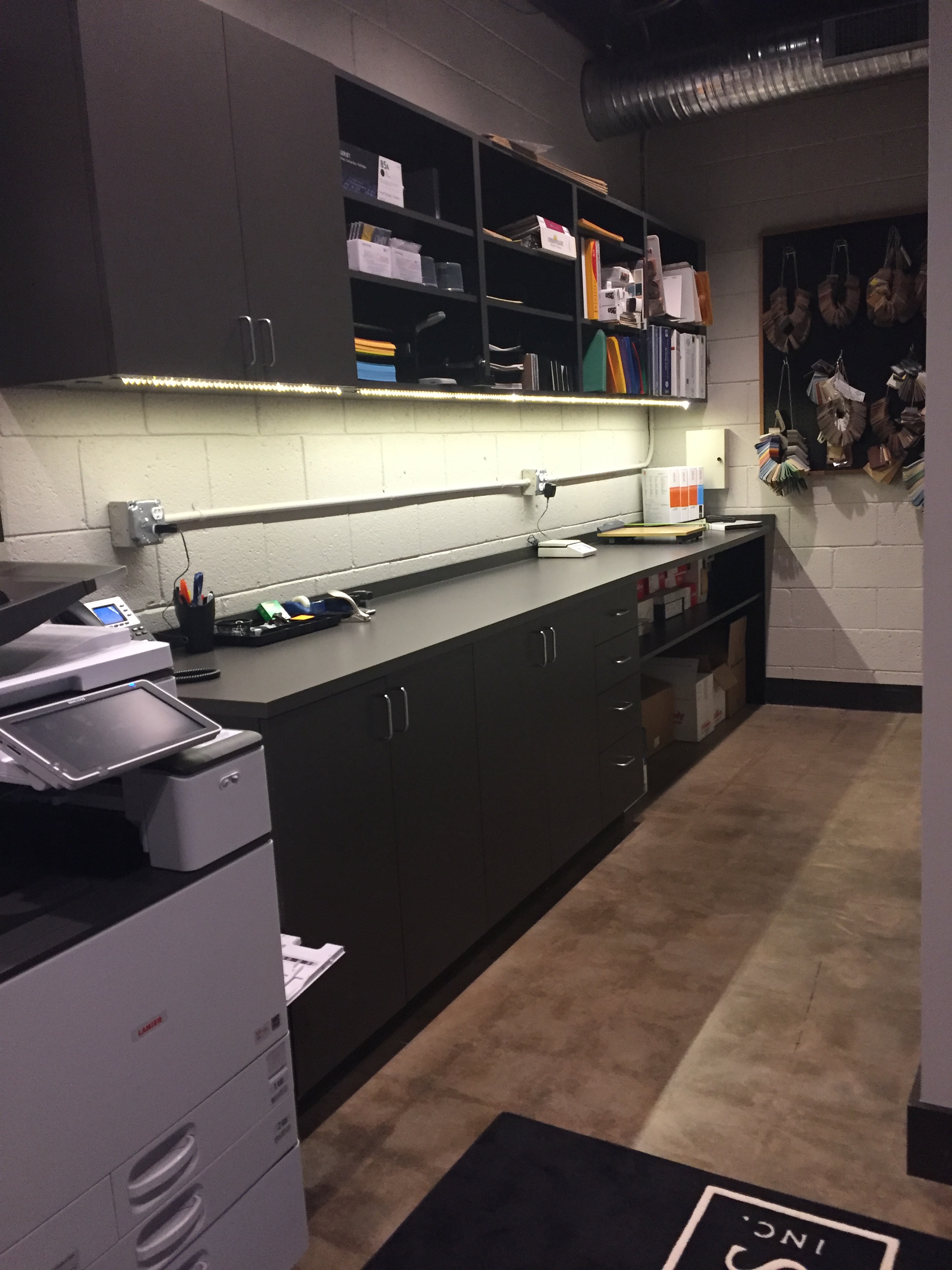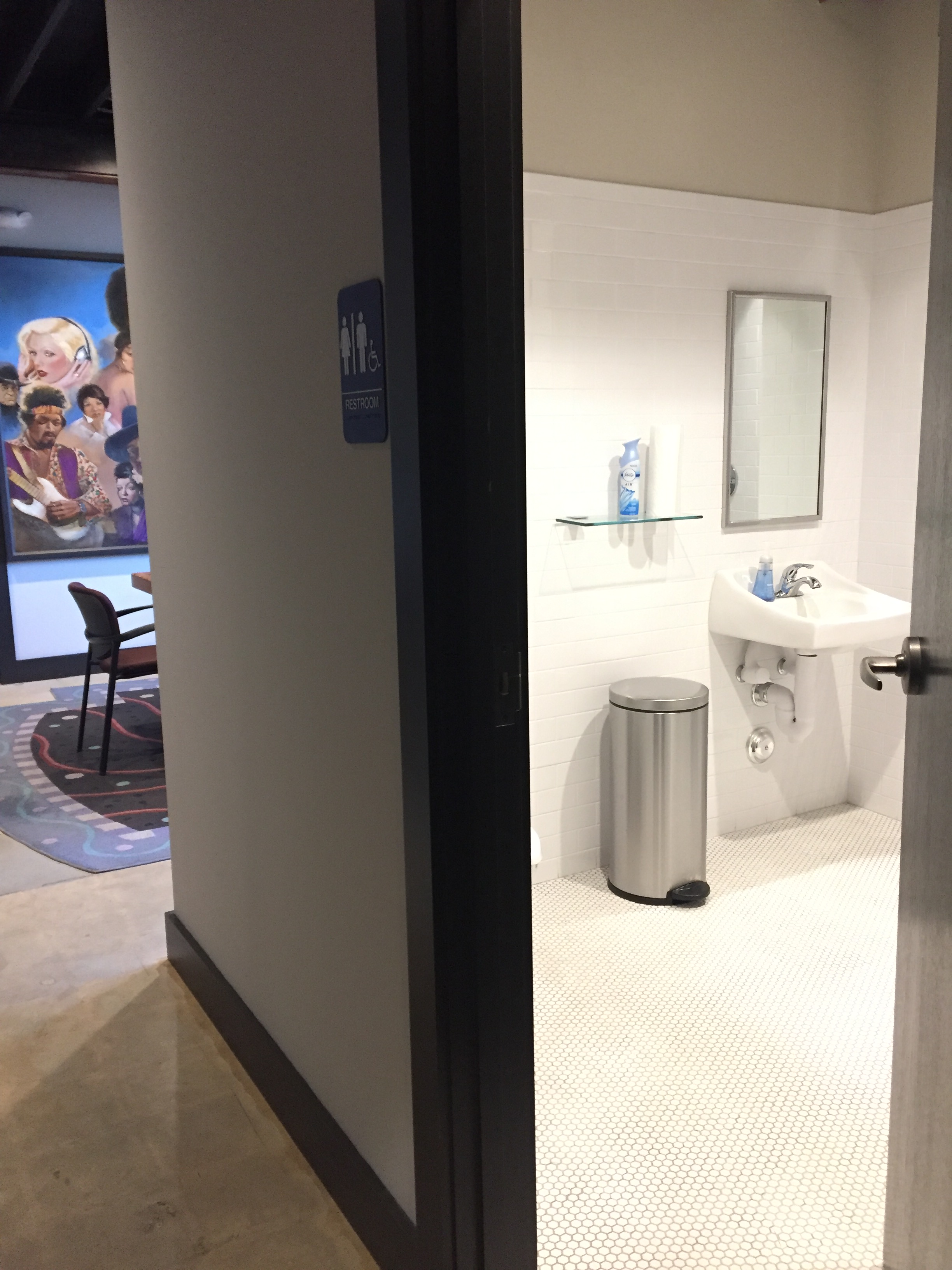 The MURAL
In February 2017, we hired an artist to "finish" the mural we salvaged from the old recording studio space. Look for it in our conference room on your next visit to our office!